We've compiled our top ten country songs for Labor Day to salute working men and women across America!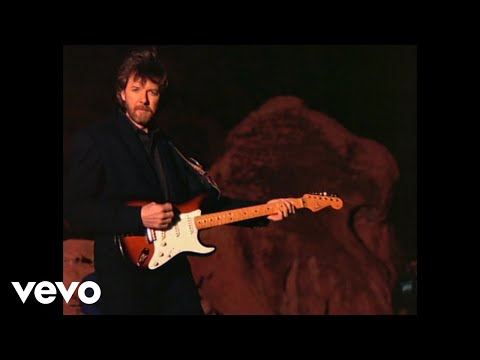 "Hard Workin' Man" – Brooks & Dunn
Brooks & Dunn's "Hard Workin' Man" is a working man's anthem, celebrating a blue-collar work ethic while waiting for Friday to come around, just in time for a weekend of fun.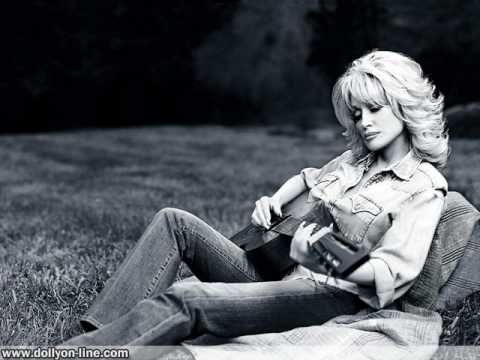 "9 to 5″ – Dolly Parton
Dolly Parton is one of the hardest working women in country music, making music, touring and working on a number of side projects for more than 40 years. "9 to 5" was written for the film by the same name, and became an ode to office workers everywhere.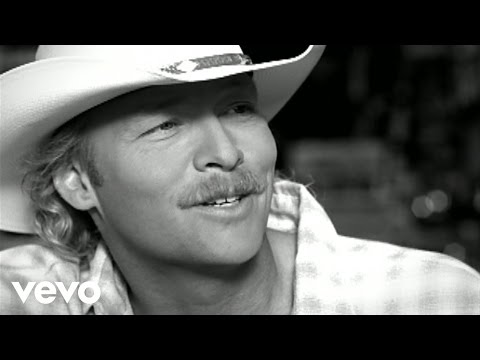 "Little Man" – Alan Jackson
This Alan Jackson song is a tribute to the "little man" trying to keep up with the big corporations threatening to put them out of business. The tune is as relevant today as it was when it was released in 1999. Continue Reading