Pam Tillis and rising R&B star Kris Thomas have recorded a tribute to Dr. Martin Luther King, Jr., and Elvis Presley. "Two Kings" blends the sounds of soul, country, pop and gospel and was appropriately released in the week between Elvis' birthday and Martin Luther King Day. Pam wrote the song with Brenda O'Brien,whose family owned the Memphis night club, The Plantation Inn, which was both a hot spot frequented by celebrities and a melting pot of races and social classes during the height of the Civil Rights movement.
"Martin Luther's contribution to civil rights is an unassailable matter of history and Elvis' disregard of the division of race in music helped change it forever," Pam said. "My friend Brenda O'Brien, who grew up during the turbulent times of the civil rights struggle, right in the middle of the Memphis music scene, saw the connection and brought the song idea to me. All I did was help her see her vision through."
"The message of this song is so powerful and relevant, especially in our world today and all the connections to Memphis make this song really special to me, being a Memphis native," Kris said. "Plus, being able to sing and work in the studio with Pam was such a thrill and an education for me."
Watch the "Two Kings" video!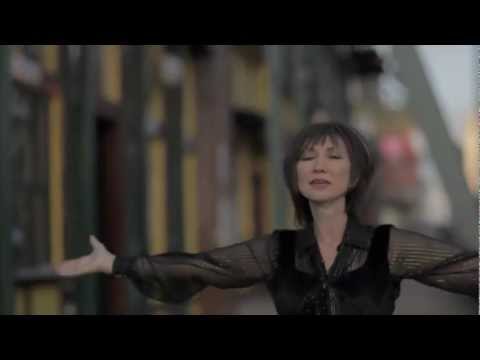 Kris and Pam filmed the video for the song in Memphis earlier this year. "Two Kings" is available for purchase at all digital retail outlets.
Kris has another country connection besides his duet with Pam. Check out his incredible cover of Carrie Underwood's "I Know You Won't" HERE.