In Kix Brooks' new video, "New To This Town," he's traveling backwards. The video brings the song's lyrics to life in a unique way. While Kix sings about wishing he was the new guy in town, the video plays out in rewind, showing the only way he could truly be new in town is to go back and erase the past.
Throughout the video, Kix and his band can be seen performing at a New Year's Eve bash, further symbolism of a fresh start. As the video wraps, Kix is back in the present, perhaps starting over where his story started as he meets up with his ex in the same spot they met years ago.
Watch the video!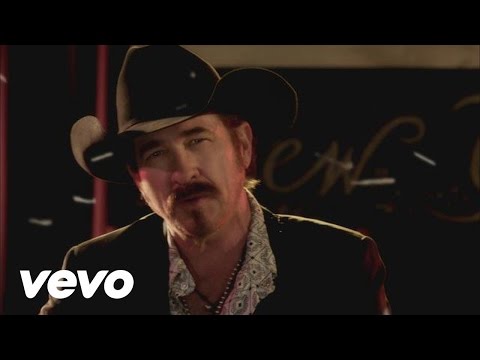 The concept for the "New To This Town" video was dreamed up by Kix's son who studied film and screenwriting at Vanderbilt University.