Easton Corbin's latest video, "Lovin' You Is Fun," is fast-talking and carefree . Directed by Shaun Silva and filmed in Austin, Texas during the South By Southwest music conference, the video is all about leaving the drama out of relationships and just enjoying spending time with each other.
In the video, Easton and his love interest are seen dancing in various settings, hanging out at their apartment and stealing some alone time together by the river. It's hard not to want to dance along while watching!
Watch the video: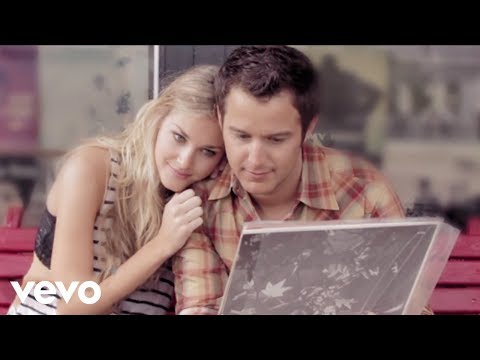 "Lovin' You Is Fun" is the first single from Easton's new album, due out later this year.