JT Hodges is the man on the sidelines – or at least the man on the edge of the carpet – in his new video, "Goodbyes Made You Mine." Throughout the video, JT and his love interest watch each other, their two rooms connected by an imaginary line he's waiting on her to cross. She dates guy after guy, dumping each of them as she realizes they aren't right for her.
While his love interest is off dating other men, JT is waiting patiently on his side of the room, playing his guitar and a round of poker with his buddies, all the while keeping an eye on her. His patience finally pays off when she approaches the edge of the carpet – and prepares to step off of it and onto JT's hardwood floors.
Watch the video: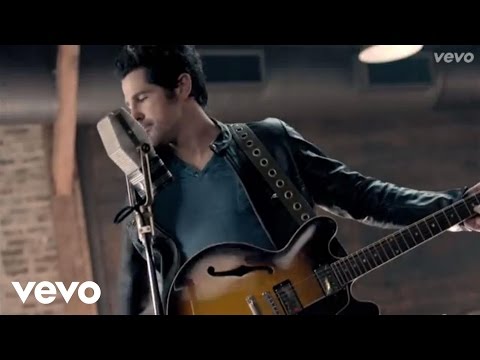 JT's "Goodbyes Made You Mine" is at radio now. His debut album is expected later this year.