GAC extends condolences to the family, friends and fans of actor/musician Andy Griffith. USA Today reports Griffith died this morning at age 86. The paper, via WITN, reported former UNC President Bill Friday, a close friend of Griffith's,  says Griffith died at his home in Dare County, North Carolina around 7 a.m. this morning.
Griffith was a native of Mt. Airy, N.C., and best known for his role as Sheriff Andy Taylor in The Andy Griffith Show, which ran from 1960-1968 and is still seen today in syndication. Later in life, Griffith found success again as Ben Matlock in the legal drama Matlock, from 1986 to 1995.
This morning on Twitter, many tweeted their respects. Director Ron Howard, who played Andy's son Opie in The Andy Griffith Show, said, "His pursuit of excellence and the joy he took in creating served generations & shaped my life. I'm forever grateful RIP Andy."
Lady Antebellum's Hillary Scott tweeted, "Heaven gained a talented man today. Mr. Andy Griffith, thanks for giving me amazing memories with my family growing up watching your show!"
North Carolina native Scotty McCreery tweeted, "RIP Andy Griffith.. We lost a legend today that provided me and my family some great quality time around the tv filled with some good laughs."
Wynonna released a statement about the effect Griffith's show had on her life. "I have seen every single episode of Andy Griffith and I own them all. Years ago, my mom worked with Mr. Andy and she had him call and leave me a voicemail message. I kept it for years. I never knew my biological father, so to me, Andy was the epitome of a loving and caring example to Opie and I looked up to him. There are no more shows like The Andy Griffith Show and there never will be."
As a musician, Griffith often incorporated his love of music into both shows. Here's a clip of "Andy Taylor" playing "There Is A Time" with "The Darlings" (a.k.a. The Dillards) from The Andy Griffith Show.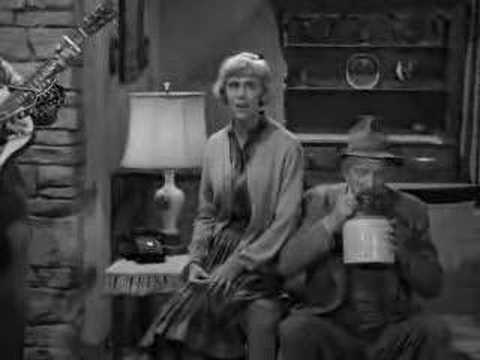 The beloved Griffith had no shortage of fans in the country music world. In 2008
Brad Paisley
featured Griffith in his video, "Waitin' On A Woman."
"Few people in this world will ever have more influence on our lives than Andy Griffith," said Brad today in a statement. "An actor who never looked like he was acting, a moral compass who saved as many souls as most preachers, and an entertainer who put smiles on more faces than almost anyone; this was as successful a life as is pretty much possible. Andy Griffith made the world a better place, and I was so proud to call him a friend."
Watch "Waitin' On A Woman" here: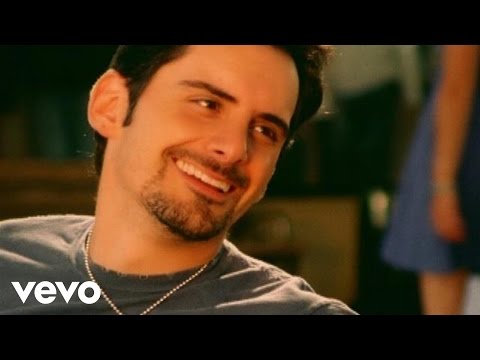 Tell us, what's YOUR favorite memory of Andy Griffith? Leave us a comment below.