Eli Young Band's new single, "Say Goodnight," is a rather serious song about falling in love. But the song's video is anything but serious. In fact, it is country music's first sci-fi video, complete with robots and outer space.
The video begins when a young woman hits a robot walking down the road with her SUV. The woman and robot quickly fall in love after she revives them and the pair communicate via the robot's keypad. It looks like a happy ending until it's time to 'say goodnight.'
Watch the video below: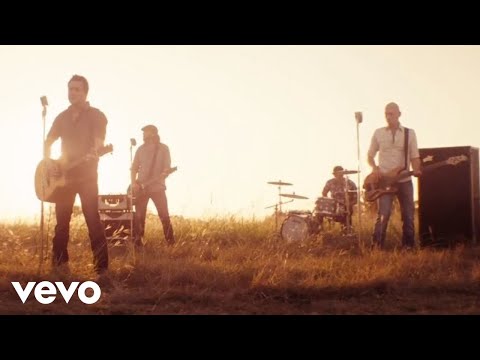 Tell us – what did you think of Eli Young Band's new video?