Thomas Rhett's "Beer With Jesus" asks the hypothetical question "What would you talk about if you could have a beer with Jesus?" In his new video for the song, Thomas walks into a crowded bar and sits down for a moment of reflection on that very subject.
After hanging his hat on a beer bottle across the table, Thomas picks up his guitar and the noise fades away. He ponders all the things he'd like to ask Jesus while walking through an abandoned and decaying building. As the song ends, Thomas comes back to present day, picks up his hat and packs up his guitar to head home.
Watch the reflective video below: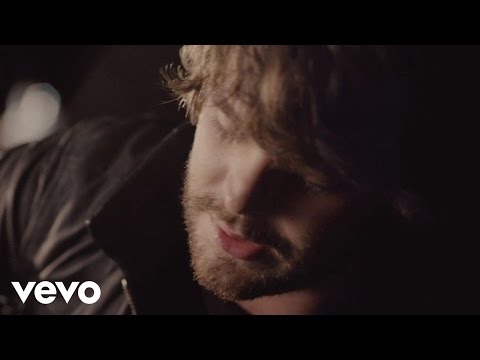 Thomas Rhett will wrap up 2012 on Chris Young's Liquid Neon Tour before joining Jason Aldean's Night Train Tour in 2013.