Vince Gill and his daughter Jenny Gill are featured in the December Musician's Friend Catalog and as part of the feature, Vince invited Musician"s Friend into his home to capture an intimate look at his family's life on video. In the clip, Vince and Jenny sing together and discuss their relationship, both personally and professionally.
"People would say, 'You're not going to let your kid do what you did are you?'" Vince said. "I have the best life in the world. Why wouldn't I want that for my kid?I love being a musician. I've loved starving. I've loved succeeding. I've loved the camaraderie, the collaborating, everything about it. It's been a great life. I couldn't think of doing anything else."
Watch the video below: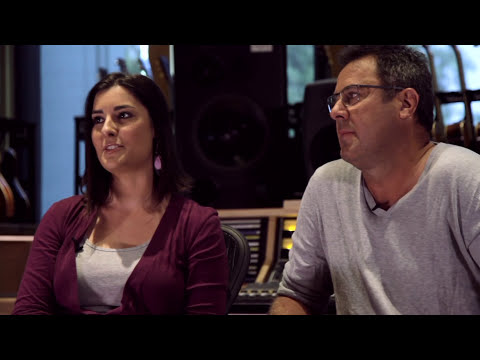 You can view a digital copy of the Musician's Friend Catalog HERE.