Is it a wedding or a funeral? That's the question in The Band Perry's new video for their latest single, "Better Dig Two." Directed by Declan Whitebloom, the video was filmed in the woods around Nashville and brings the song's ominous lyrics to life.
As the video begins, a newlywed couple are walking through a foggy forest in their wedding attire and finally arrive at what appears to be their reception. The food and toasts are covered in insects and worms, however, as the band performs deeper in the woods. As the video wraps, it's left to viewers to determine just what sort of event took place.
Watch the video below: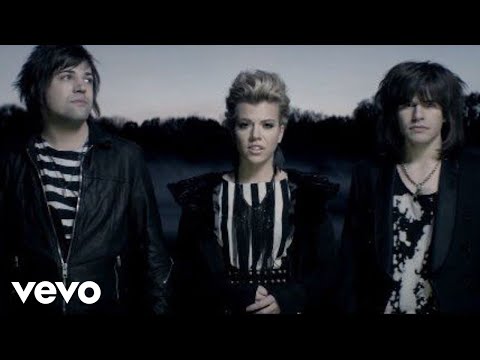 What do you think? Was it a wedding — or a funeral?