Easton Corbin has released his new single, "All Over The Road," the title cut from his 2012 album. He recently filmed the music video and is giving fans a behind the scenes look at the making of the clip to hold them over until it is ready for release.
Directed by Roman White, an average day at work turns into a hostage situation for Easton. But things go from bad to great as Easton finds himself driving the getaway car for his beautiful captor.
Go behind the scenes of "All Over The Road" below: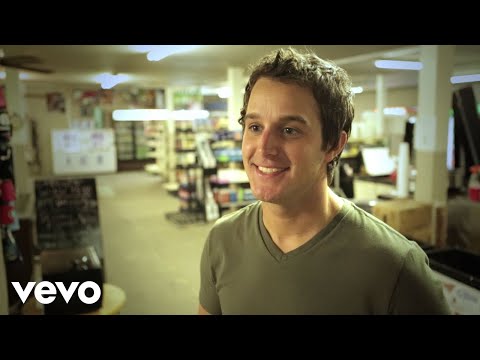 Easton will tour with Blake Shelton's Ten Times Crazier Tour this summer. His latest album, All Over The Road was released in September 2012. Read our review of it HERE. Think you know all there is to know about Easton? Take our Easton Corbin Celebrity Quiz to find out just how much you do know!