The Harlem Shake is the latest dance craze sweeping the nation and Scotty McCreery got in on the act during a tour stop in Pittsburgh on Thursday. Scotty enlisted his band and the crowd gathered for his Weekend Road Trip Tour for the video.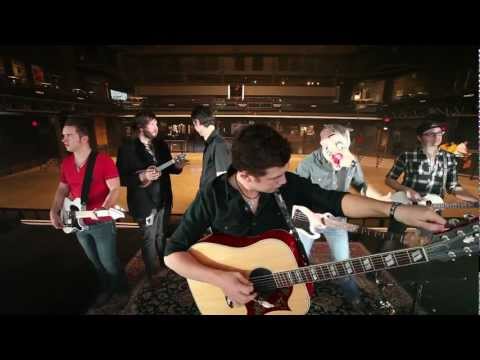 Watch The Peach Picker's Harlem Shake video below:
Scotty wasn't the only country star to get in on the Harlem Shake craze. The Peach Pickers, the songwriting trio made up of Dallas Davidson, Rhett Akins and Ben Hayslip, were bit by the dancing bug too, turning a low key gathering into a wild dance party.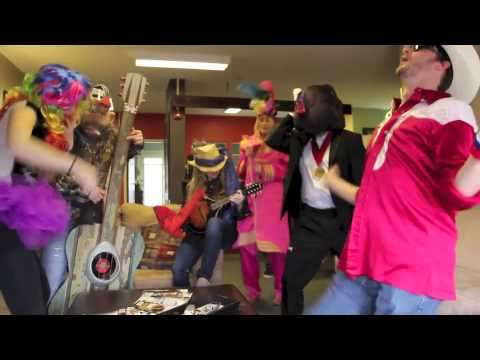 Have you seen any great Harlem Shake videos? Leave us a comment and let us know!