Little Big Town is headed to London to perform at the O2 Arena this week but before they hop across the pond, they're celebrating "Tornado" becoming their second consecutive No. 1 single. The video, which stars actor Jonathan Schaech, is a fan favorite but not necessarily such a big hit with the band's family.
"It's scary, and I will have to say compared to 'Pontoon' – our children loved watching the 'Pontoon' video," Karen Fairchild said. "This one, the fans seem to love, but our kiddies don't like to watch this one that much."
Watch the video below: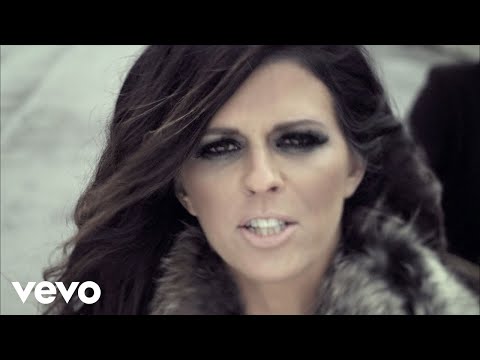 The "Tornado" video is nominated for the ACM Award for Video of the Year. The band scored three other nominations including Vocal Group of the Year, Album of the Year and Single of the Year for "Pontoon." They'll resume their Tornado Tour when they return from their show in London.
Fans can catch Little Big Town's Kimberly Schlapman cooking up an Italian feast on an all new episode of Kimberly's Simply Southern, airing Saturday, March 16 at 1p/12c. Special guest Martina McBride will join Kimberly in the kitchen to whip up a spaghetti casserole. Find recipes, photos, video clips and more from the series here!