Blake Shelton has debuted the all-star music video for his latest single, "Boys 'Round Here." Filmed at The Walt Disney Golden Oak Ranch in Santa Clarita just after the ACM Awards, the video is one big party featuring the Pistol Annies and RaeLynn.
The cast spent a full day filming in 50mph winds, co-starring with a giant red pickup truck, which was over four feet high just to step into — and even the original Chik-Fil-A cow made a cameo.
Watch the video below: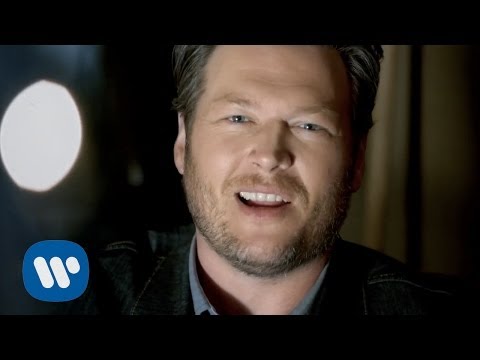 "Boys 'Round Here" is featured on Blake's new album, Based On a True Story… He will kick off his Ten Times Crazier Tour July 19 in Virginia Beach, Virginia.