Sammy Kershaw has released a new single and music video, "The Route That I Took," in honor of the late George Jones. George passed away April 26 at the age of 81.
"George was a major part of my life for many years," Sammy said. "He was my friend and mentor and I wrote this song with him in mind a while back and hoped that he one day might record it. I couldn't think of a more appropriate time to put it out. God Bless you, Possum and see you again someday my friend."
Watch the video below: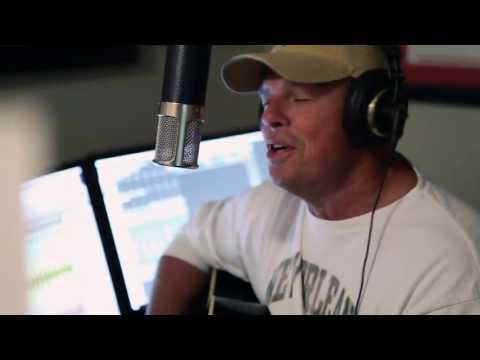 "The Route That I Took" is available for download on iTunes and Amazon. A portion of the song's proceeds will go to a to-be-announced charity. The video features footage of Sammy recording the song along with photos and video of George Jones.