Kenny Chesney has teamed up with Music and Memory, a non-profit organization that brings personalized music players to seniors suffering from Alzheimer's and dementia. Music has been found to be therapeutic for those suffering from the disease, leading to improved social engagement and quality of life.
GAC is the official media sponsor of Kenny's No Shoes Nation Tour. Check out photos, videos and more from the tour in our No Shoes Nation Tour section!
As part of his partnership, Kenny recorded a PSA for the organization. Watch the PSA below to learn more about Music and Memory as well as how to help.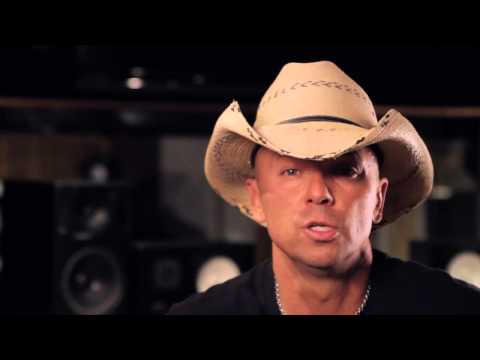 Read our review of Kenny Chesney's Life On A Rock >>
To see Music and Memory in action, watch this powerful video: