Luke Bryan crashed The Today Show Thursday morning to premiere the music video for his current single, "Crash My Party." The video, directed by Shaun Silva, starts with a conversation between two friends — one girl inviting the other to come to party that evening. The other girl isn't sure – she doesn't want to run into the guy who hurt her – but she goes anyway.
As the music starts, Luke drives up to an old house where he picks wildflowers and sets a table for  dinner in the middle of a field. Meanwhile, the girls are setting up a field party of their own. The girl and her ex-boyfriend reconcile during a fireworks display while Luke surprises his lady.
Watch Luke's "Crash My Party" video below: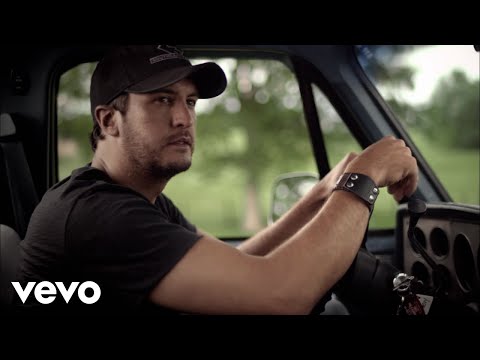 "Crash My Party" is the lead single from Luke's new alum, set for release on August 13.