Billy Currington just released the video for his latest single, "Hey Girl," and now he's giving fans a behind-the-scenes look at the making of the clip. Filmed in downtown Nashville, Billy and his beautiful co-star were on set for 12 hours, weaving their way through a Chinese street festival.
Billy's band also appears in the video. They were originally set to back Billy in the performance clips but wiggled their way into portraying the waiters who cat call the object of Billy's affection at the beginning of the video. "They're doing a good job, so far," Billy says of their acting.
Watch the behind-the-scenes clip below"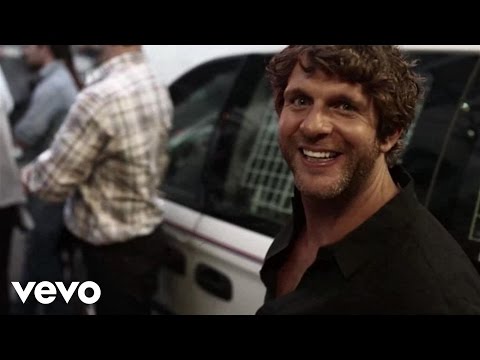 Watch the "Hey Girl" video here.