Keith's Urban's "Little Bit of Everything" video features, well, a little bit of everything. Directed by Isaac Ravishankara, the video was filmed just outside of Nashville at Middle Tennessee State University's Floyd Stadium and Swanson Mansion. Keith chose the video treatment as a way to reflect the song's lyrics.
"There's sort of a Truman Show element to it that I really liked," he said. "I thought that was a good way for the song to be represented in the video. That was certainly the part of the treatment that I loved the most, this duality of the surreal world and the real world and which is which."
Watch the video below: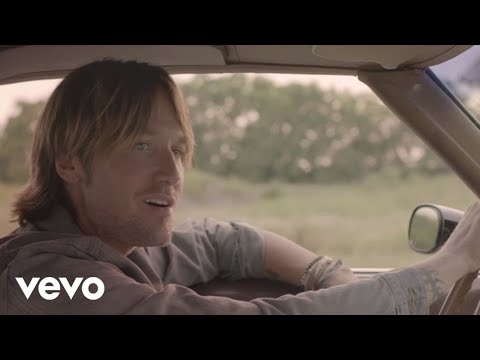 "Little Big of Everything" is the lead single from Keith's Fuse album, set for a September 10 release. Keith is currently on the road, headlining his Light The Fuse Tour.