Craig Morgan released the brand new music video for his latest single, "Wake Up Lovin' You," directly to his fans through YouTube earlier this week. The emotional video was made even more intense due to the swollen eye Craig received after being stung by a bee. He and director Kristin Barlowe quickly changed the shooting strategy to hide the sting which ended up adding raw emotion to the clip.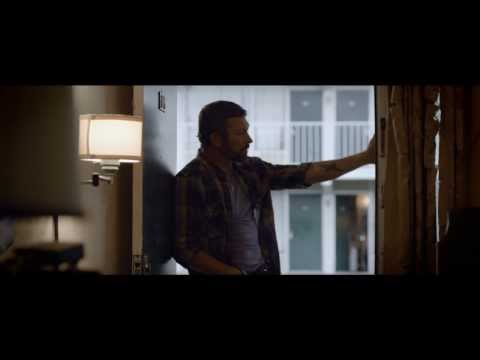 "Wake Up Lovin' You" can be found on Craig's upcoming album, The Journey (Livin' Hits), set for release on September 3. Craig gave fans a first look at the project in July by revealing information about it during a live Facebook digital press conference.
"I'm so excited about the new music," Craig said. "You can listen to this record and join me on the journey from where I've been to where I'm headed. I think we've put together a really great album with new music that looks ahead to the future as well as some of the fan-favorite songs that speak to who I am at my core and what my fans love in my live shows."
Fans can now pre-order limited edition The Journey (Livin' Hits) packages exclusively from www.craigmorgan.com.