Fans can get a special preview of Jake Owen's new video, "Days of Gold," during the first College Football primetime game of the season between the Georgia Bulldogs and Clemson Tigers on Saturday, August 31. The game airs on ABC at 8/7c.
"Going to college football games, tailgating and living it up with friends is right on track with what "Days of Gold" is all about," Jake said. "I'm excited for the song to be a part of this season's opening weekend."
Watch the preview below: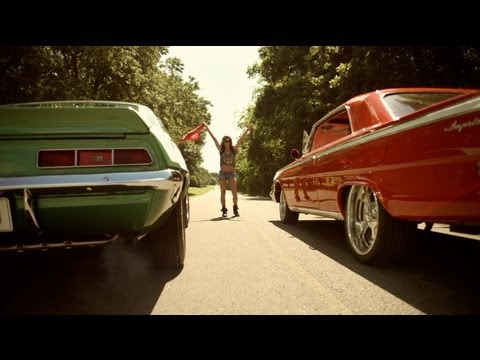 The clip can also be seen at JakeOwen.net. "Days of Gold" is the lead single and the title cut from Jake's new album, set for release on December 3. "Days of Gold" can be downloaded now on iTunes.