Jerrod Niemann has released his new single, "Drink to That All Night." The song is the lead single from his upcoming album and was co-written by Derek George, Lance Miller, and Brad and Brett Warren.
"We use music to put us in certain moods, and this is a song that definitely gets you in the mood for the weekend," Jerrod said. "I love acoustic music, I love acoustic instruments, but inside of every country boy's a little rock & roll, and so we brought it out! We just started playing this song live, and there's nothing that means more to anybody onstage than to see a crowd getting into a song, especially the first time they've heard it, and that's how you know that hopefully, it'll be fun to play forever."
Fans can get a first listen of the new single by raising a virtual glass to "Drink to That All Night" in a special interactive video clip. Jerrod serves as bartender and an interactive menu allows fans to sample an assortment of virtual adult beverages with the correct choice opening an audio stream of "Drink to That All Night."
Raise a glass with Jerrod in the video below to hear the new song: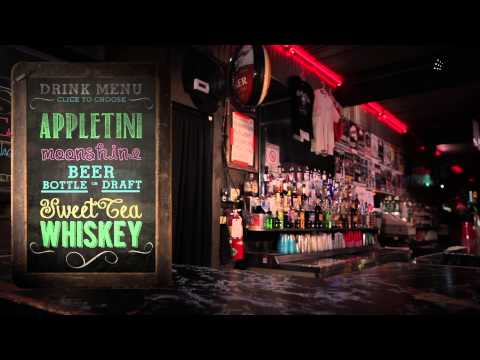 "Drink to That All Night" has officially be released to country radio. The song will be available for download at all digital retailers on September 30.