Jennifer Nettles has released a steamy new video for her debut solo single, "That Girl." Filmed in New York City and directed by Philip Andelman, Jennifer stars as both her lover's "other woman" and his wife as she sings about a woman fooled into getting involved with a married man.
The video starts with a blonde and beautiful Jennifer lying across a hotel bed. Everything from the wardrobe to the hotel setting brings the song's lyrics about an affair to life. The clip ends with a rather interesting bathroom confrontation between the two women.
Watch the "That Girl" video below: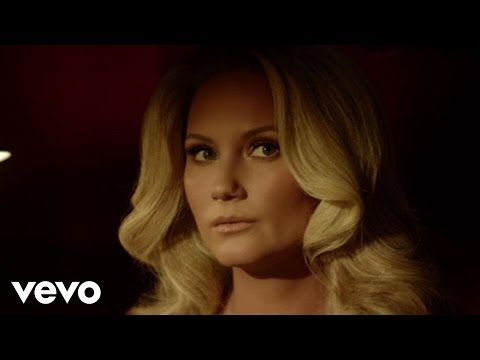 "That Girl" is the title track of Jennifer's highly-anticipated debut solo album to be released in early 2014.  The album was produced by Rick Rubin and recorded at the famous Shangri-La Studios in Malibu, California.