Dierks Bentley's latest music video, "I Hold On," is based on a true story – his story. Shot in Nashville and over a weekend of tour dates in Texas, the video follows a young musician rising through the ranks in the music business while keeping a grip on what he holds closest to his heart – his family and his values.
"It was really important to me that this video capture the story of this song…my story," Dierks said. "But it also needed to take on the more universal themes that the choruses cover. The lyrics were written from such a real and emotional place, and I put a lot of pressure on making sure this video held up to what Brett James and I wrote that day. I hope when people listen to it, they raise their beers up, but this time for the bigger idea of what we all stand for as country music fans…faith, love and freedom."
Watch the video below: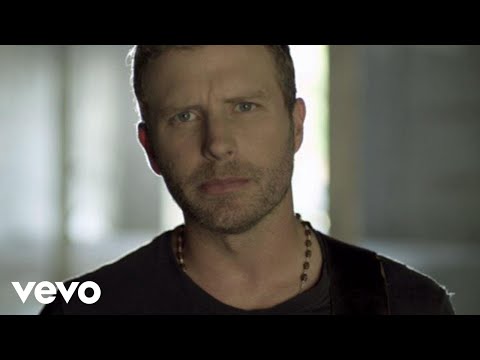 "I Hold On" is also the soundtrack for Great American Country's Dear America campaign and we want YOU to be a part of it! If you could write a love letter to America, what would it say? Let us know by sharing your photos on Twitter and Instagram and using hashtag #DearAmerica. Your pictures could be featured in promotions on air or online! You can also submit your photos by emailing them to us at dearamerica@gactv.com or uploading them to the fan wall in our mobile app.