Laura Bell Bundy is proud of her Kentucky roots and she's putting all the things she loves about the Bluegrass State front and center in the music video for her new single, "Kentucky Dirty." Laura Bell directed the video with her friend, director Becky Fluke. It was filmed in Kentucky and includes horses, mud and of course, Kentucky Blue.
The video also features a cameo from the University of Kentucky dance team, which is featured in the Kentucky Wildcat Basketball documentary The Sixth Man, available at Walmart on November 26. Both the song and video are very personal for Laura Bell, who was raised a University of Kentucky fan.
Watch the "Kentucky Dirty" video below: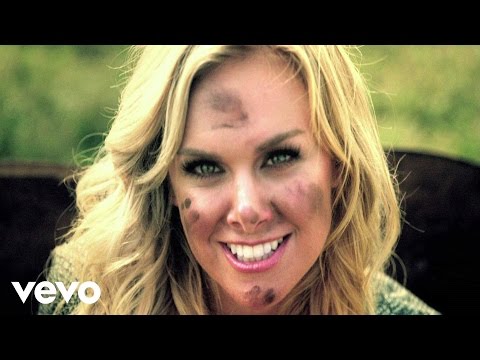 "Kentucky Dirty" is available for download on iTunes. Fans can currently catch Laura Bell starring as as Dr. Jordan Denby on Charlie Sheen's Anger Management.