The LACS are in the holiday spirit with the release of their hilarious animated video, "Santa In A 4-Wheel Drive." The video features everything from dancing LED yard Santas and muddy snowmen on ATVs to gun-toting gingerbread men, eggshine and of course, an animated version of The LACS and Santa himself in a 4-wheel drive.
The video was created by Danger Team's David Shamban. Known for his "mad absurdist" style, he partnered with The LACS and their label, Average Joe Entertainment, to create something fun and different to celebrate the holiday season.
Watch the video below: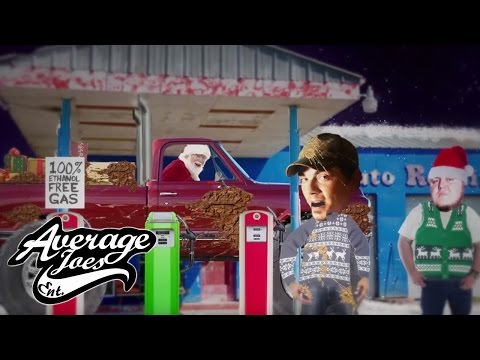 "Santa in a 4-Wheel Drive," co-written by Clay Sharpe and Brian King, is featured on Average Joes' Muddy Christmas album released in December 2012.