Kip Moore has officially released his new single, "Young Love," to radio. The song, co-written by Kip and his good friends Dan Couch and Weston Davis more than five years ago, is the lead single from his upcoming sophomore album. It's a track he believes will appeal to fans both young and old.
"['Young Love] a story about a couple being against the world, feeling like they have to fight for every inch to be together," Kip said. "It's gonna relate to people that are 13, feeling like they are experiencing love for the first time and their parents don't want them to be together, to people who are 80 that have gone through all these trials and tribulations to be together."
Watch Kip tell the story behind "Young Love" below: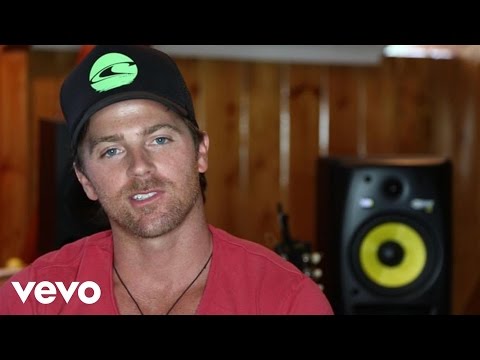 "Young Love" is now available for download on iTunes. Kip is headlining his Burn The Whole World Down Tour and will join Lady Antebellum's Take Me Downtown Tour in January.