Kacey Musgraves is following the arrows in her new music video, "Follow Your Arrow." Shot in Joshua Tree, Calif., Kacey follows a series of arrows throughout the clip, meeting a few unique characters – and one cute pony! – along the way. Plus, her band joins her in snazzy embroidered suits.
Kacey found out she received four GRAMMY nominations while performing onstage in Milwaukee earlier this week. After her performance, she took to Twitter to express her excitement. "FOUR?! Dang, y'all! Found out onstage tonight. So surreal! THANK YOU & congrats to all nominees."
Watch Kacey's "Follow Your Arrow" video below: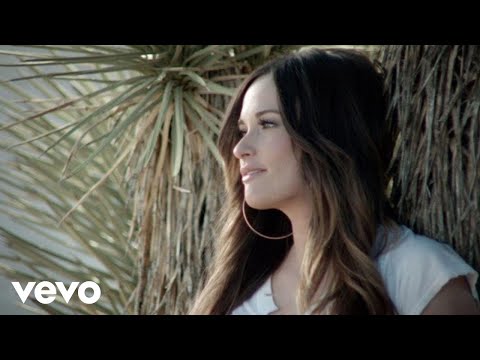 Kacey will join Lady Antebellum on their Take Me Downtown Tour in January.