As news of Ray Price's death spread on Monday, country stars offered their condolences and memories of the country legend. Willie Nelson, who counted Ray among his closest friends, issued this statement about his passing:
We are sad beyond words at the passing of our good friend, the legendary Ray Price. Our prayers are for Janie and his family as they cope with their incredible loss. But our loss is Heaven's gain, because a band of angels just got one of the best voices ever created. There will never be another Ray Price. We love you, Ray.
Alan Jackson tweeted "We've lost another Country Great #RIPRayPrice
"For the good times. #RIPRayPrice," Brad Paisley posted on Facebook.
Charlie Daniels tweeted "One of the greatest country singers of all time died today. Rest in peace Ray Price."
"Country music lost an inspiration today… Ray, you will be missed!! THANK YOU For The Good Times!!! -KU" – Keith Urban tweeted.
Martina McBride recalled singing with Ray Price on the Grand Ole Opry, sharing a clip of the performance on Twitter. "Ray Price. I got to sing with him twice. What a thrill!" she tweeted.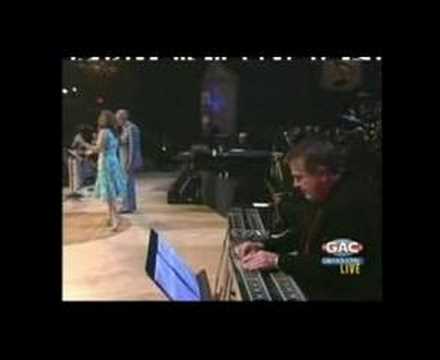 "What a wonderful life Ray Price had!!!" Reba tweeted. "We're so blessed to have had his beautiful voice all these years!!! I will always be a huge fan."
The Oak Ridge Boys tweeted "Ray Price HAS gone home today… RIP #legend #forthegoodtimes"
"We say goodbye to Ray Price, but we will continue to honor him through music. Thank you, Ray, for the good times," the Grand Ole Opry tweeted.
"R.I.P. Ray Price Prayers go out to your family. Hope the angels are enjoying your voice!" LeAnn Rimes tweeted, later adding this quote from the legend: 'A lot of people want to keep country music in the minority of people. But it belongs to the world. It's art.' – Ray Price"