Tyler Farr has released the music video for his new single, "Whiskey in My Water." Filmed at the George Dickel distillery outside of Nashville, the clip follows a couple in love as they experience everyday moments and wait for the sun to go down while Tyler performs the song among rows of whiskey.
"'Whiskey in My Water' is just one of those songs that just came out of nowhere," Tyler said. "The lyrics just flowed. It's pretty much my way, or any other country boy's way, of expressing to a girl, 'Hey, you're my kind of girl."
Watch the "Whiskey In My Water" music video below: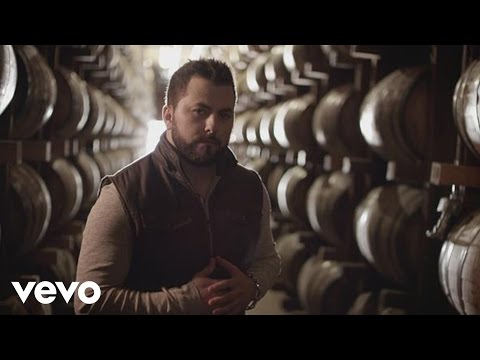 "Whiskey in My Water" is the follow-up to Tyler's No. 1 hit "Redneck Crazy." He is currently on tour with Jason Aldean's Night Train Tour and will continue on the road with Jason when he kicks off his new Burn It Down Tour this spring.