Jerrod Niemann is bringing the party in his new music video, "Drink to That All Night." The night starts off innocent enough with Jerrod and a couple of buddies sliding up to the bar and asking for something "different." The bartender pours them an unusual white drink that makes the world around them disappear as soon as they empty their glasses.
Using almost exclusively modern black and white sets, Jerrod's night gets wilder as the song goes on, including everything from street performers to break dancers to a big, jacked up pickup truck. As the song winds down, Jerrod and his friends find themselves back at the bar, vowing to "drink to that all night."
Watch the music video below: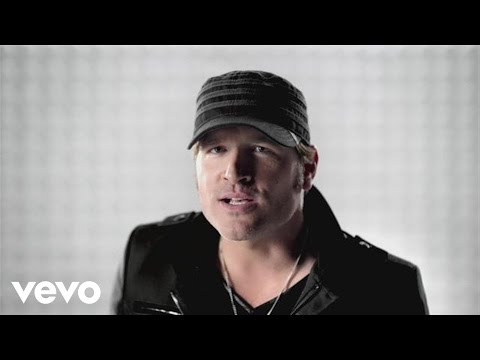 "Drink to That All Night" is in the Top 15 and climbing at country radio. The song will be featured on his new album, High Noon, set for a March 25 release.