Billy Ray Cyrus has released "Achy Breaky Heart Pt. 2," a remake of his smash hit featuring hip hop artist Buck 22. The song was premiered with a tweet from Larry King who also opens the song's music video with a breaking news broadcast concerning some out of this world behavior.
"It all started with Larry King," Billy Ray said. "We were playing around in the studio and decided to do something fun for the 22nd anniversary of the song. It's so wrong, it's right. Happy Valentine's week."
You can watch the "Achy Breaky Heart Pt. 2″ video here. Warning: it is NOTHING like Billy Ray's 1992 original version below: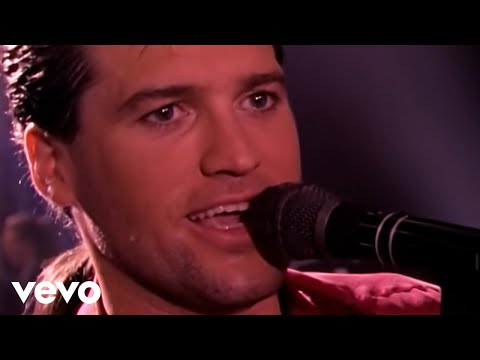 Billy Ray is set to appear on E! Entertainment's Chelsea Lately on February 13 for a special Valentine's Day-themed episode. Additionally, he has also released "Hope Is Just Ahead," his new single featuring Dionne Warwick. A portion of its proceeds will be donated to Do The Write Thing-National Campaign to Stop Violence, an organization that helps prevent violent behavior before it escalates.