The 2014 Winter Olympics are in full swing and Dierks Bentley is in the Olympic Spirit! During a recent stop in Niagara Falls, Dierks and his band tried their hand at curling at the Niagara Falls Curling Club. Before hitting the ice, Dierks, a diehard hockey fan, proclaimed "Real mean don't curl!"
Dierks and his crew quickly learned that curling isn't as easy as it looks on TV as they learned the ins and outs of the game and, of course, had their own curling match. Will Dierks be trading in his hockey stick for a broom? Watch the latest episode his webisode series, DBTV, below to find out!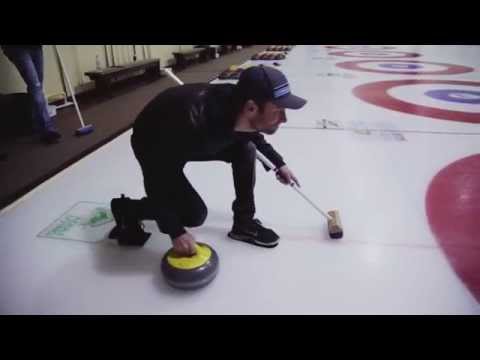 Dierks will release his new album, Riser, on February 25.