Dierks Bentley has released a dark new video for his song "Bourbon In Kentucky." Featuring Kacey Musgraves on background vocals, the song is about trying to drown the memory of an ex-lover with alcohol, but still being unable to forget her. In the video, Dierks is seen standing against a backdrop of flames, trapped in a car on the brink of drowning, and floating weightless in water.
"Bourbon In Kentucky" was the first song released from Dierks' new Riser album, but didn't take off the way he had hoped, prompting him to return to the studio. "It's a pretty dark song," he told Rolling Stone. "I'm not afraid of trying things. It's a song I believe in, but it pushed the album release back about four months."
Watch the "Bourbon In Kentucky" video below: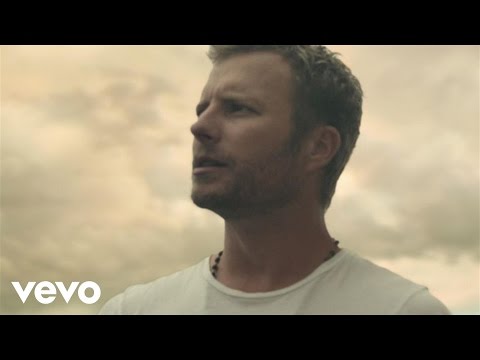 Dierks released Riser, featuring both "Bourbon In Kentucky" and his latest hit, "I Hold On," on February 25.