Kip Moore has released "Dirt Road" as the next single form his upcoming sophomore album. Co-written by Kip along with his close friends Westin Davis and Dan Couch, the song showcases Kip's "signature rock vibe" and has been a fan favorite during his live shows for a while.
"The groove of this song is something that really grabbed me," Kip said. "I actually worked it up with the band on the road and we played it live that same night. We did that with a lot of the new songs and in a way the live crowds helped shape this album because of that."
Watch Kip share the story behind "Dirt Road" below: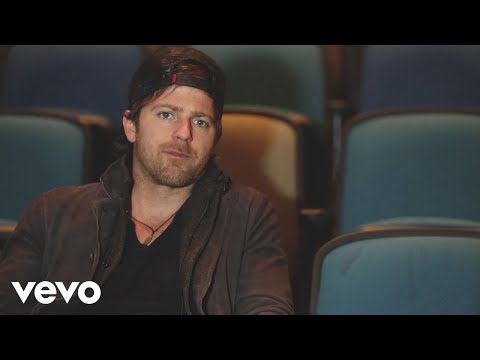 "Dirt Road" is now available for download on iTunes. Kip will release his new album later this year. He will hit the road with Tim McGraw on Tim's Sundown Heaven Town Tour next month.