Kip Moore has released a gritty new video for his latest single, "Dirt Road." The video opens in a church, focusing on a young boy while the small congregation sings "Amazing Grace." "Dirt Road" cuts back and forth between Moore drifting away from the church, taking a rebellious path instead, and a pastor giving a passionate sermon.
Despite the name of the song, it is not about a dirt road. "It's not about a dirt road, and it's not about beer," Moore said. "It's more about the rebellion of that youth, when you have that youth and you're trying to figure out who you are. It's that rebellion against what theories and beliefs are being pushed on you kind-of-thing. The good thing about this song [is], at least it is pushing some buttons. It's pushing buttons in a good way and a bad way. That's fine with me."
Watch the video below: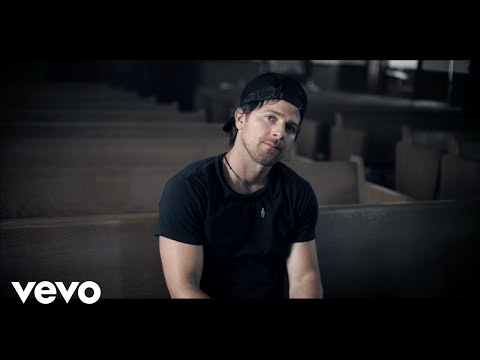 Moore is currently a special guest on Tim McGraw's Sundown Heaven Tour. He is also spending time in the studio, putting the final touches on his sophomore album.