Brad Paisley has teamed up with Colt Ford for a "rip rap" remix of Paisley's "River Bank." In the clip, Ford raps the bridge while Paisley sings, a loud party going on in the background. "River Bank" is the lead single from Paisley's upcoming album, Moonshine in the Trunk, out August 26.
"I was trying to figure out where to go from here, what to write and what felt like what I wanted to do," he said. "There's a groove that feels like that, and I think we grabbed that groove when we made this track and, more than that, there's a mindset that I am completely ready for after this winter."
Listen to the "River Bank" remix below: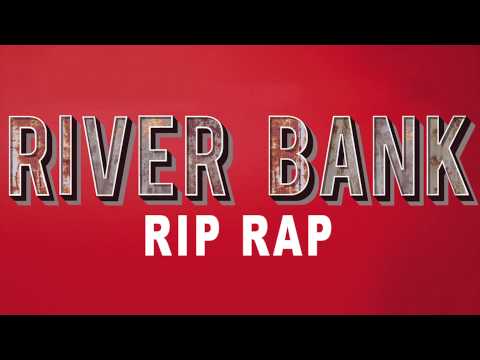 Paisley is currently headlining his Country Music Nation Tour. Moonshine in the Trunk is available for preorder now.