We've compiled our top ten country songs for Labor Day to salute working men and women across America!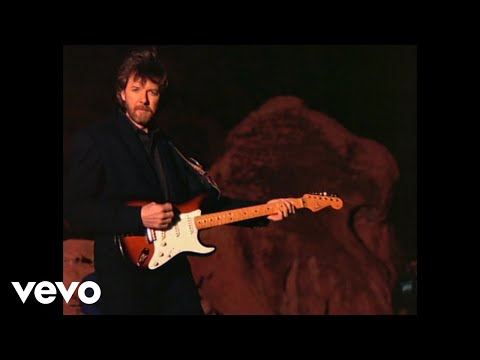 "Hard Workin' Man" – Brooks & Dunn
Brooks & Dunn's "Hard Workin' Man" is a working man's anthem, celebrating a blue-collar work ethic while waiting for Friday to come around, just in time for a weekend of fun.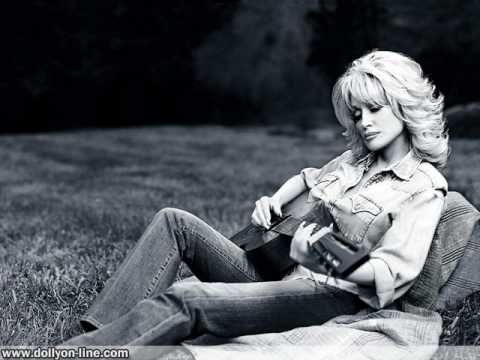 "9 to 5″ – Dolly Parton
Dolly Parton is one of the hardest working women in country music, making music, touring and working on a number of side projects for more than 40 years. "9 to 5" was written for the film by the same name, and became an ode to office workers everywhere.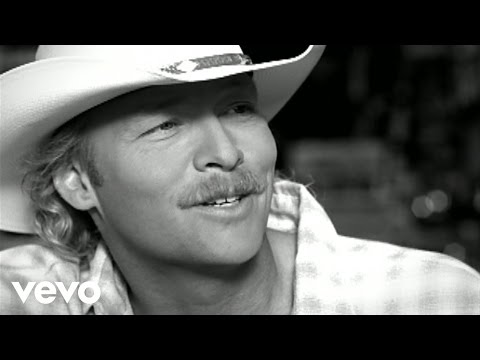 "Little Man" – Alan Jackson
This Alan Jackson song is a tribute to the "little man" trying to keep up with the big corporations threatening to put them out of business. The tune is as relevant today as it was when it was released in 1999.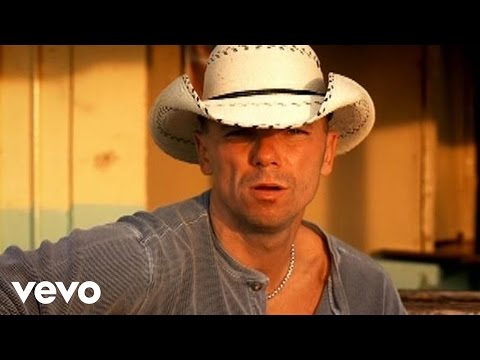 "Shiftwork" – Kenny Chesney and George Strait
Kenny Chesney and George Strait teamed up to honor any employee's favorite holiday – vacation! While the song's lyrics start off about toiling away at swing shifts, ultimately, the shift worker gets a well-deserved vacation.
"40 Hour Week (For A Livin')" – Alabama
Alabama's "40 Hour Week (For a Livin')" may just be Labor Day's theme song. Alabama thanks everyone, from the Detroit autoworkers and Pittsburgh steelworkers, to the Kansas wheatfield farmers and West Virginia coal miners, for their time and contributions to keeping our country moving.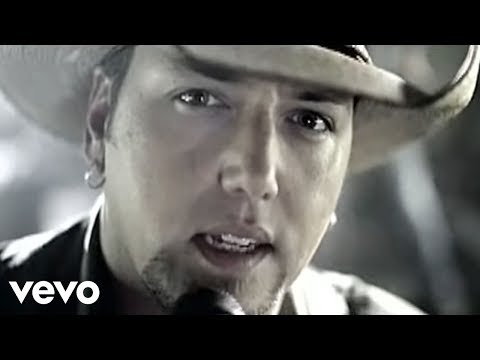 "Amarillo Sky" – Jason Aldean
Farming is hard business and Jason Aldean puts the farmer's life front and center in "Amarillo Sky," telling the story of a farmer who keeps plowing away – literally and figuratively – while praying for rain to keep his crops alive.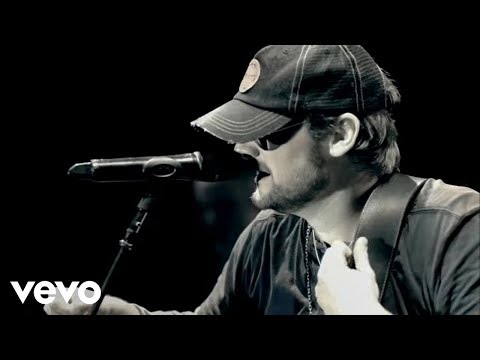 "Drink In My Hand" – Eric Church
From early Monday morning until five o'clock on Friday, noses are to the grind. But when the weekend rolls around, Eric Church encourages hardworking men and women to put a drink in their hand and relax.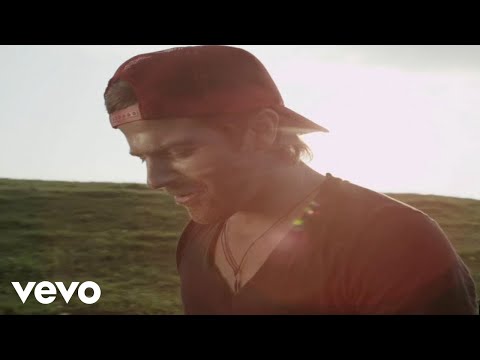 "Beer Money" – Kip Moore
Kip Moore knows what it's like to put in long hours of hard labor, just to make ends meet. "Beer Money" is about spending some of that hard-earned paycheck on a case of beer and a little bit of fun.
"The Only Way I Know" – Jason Aldean, Luke Bryan and Eric Church
Aldean, Church and Luke Bryan team up to sing about the life they know: working from sunup to sundown in a small town. The work doesn't stop until it's all done, and while there might be an easier way, these guys are sticking to what they know.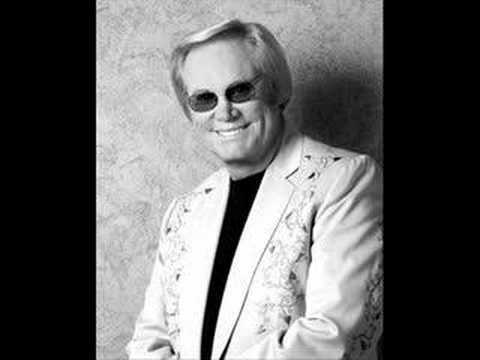 "Finally Friday" – George Jones
During some weeks, Friday can't get here fast enough. George Jones' ode to Fridays is a staple on any working man's playlist, especially after clocking out on Friday.