Becoming a father doesn't necessarily take a lot of talent. But being a good dad – well, that is a tough undertaking. And just when Pop gets it figured out, the kid gets a little older and treats him differently. Or another one comes along and changes up the family dynamics.
Parenthood is actually a rich vein for songwriters to tap, and with Father's Day upon us, it's a perfect time to run through some of the best songs that deal with the old man. Some of your favorites might be missing. You could argue, for example, that the Mac Davis song "Watching Scotty Grow" belongs here or that "I Saw God Today" is a better fatherly entry from George Strait than "The Breath You Take." But hey, that's what lists are for: starting up a conversation. If you don't see your favorite on here, let us know what's missing!
In no particular order, here are 20 country songs for dads everywhere:
"Love Without End, Amen," George Strait (1990) – The father/son relationship is often used by the church to explain God. George makes those allusions here, portraying Dad – and the guy upstairs – as someone who's strict, loving and ultimately forgiving.
"That's My Job," Conway Twitty (1987) – Dad as protector, Dad as financier, Dad as inspiration from the grave. It sounds heavy, and it is. Beautifully so, with Vince Gill on supporting vocals.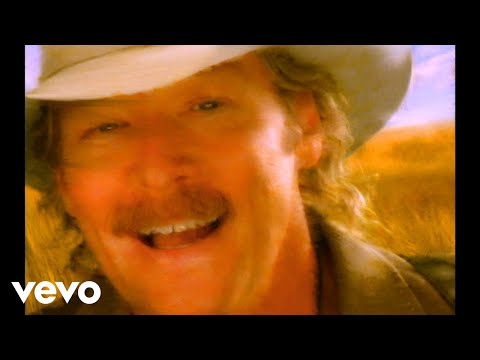 "Drive (For Daddy Gene)," Alan Jackson (2002) – If your dad spent a lot of time under the hood of the car in the driveway, then Alan likely hit the nail on the head for you. There are plenty of car and boat parts in the song, but they're just a vehicle to show how Dad steered you right.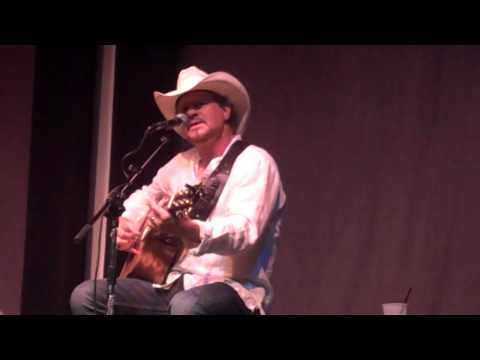 "Seein' My Father In Me," Paul Overstreet (1990) – "I notice I walk the way he walks / I notice I talk the way he talks." Get used to it, guys. Unless you work really hard at it, you're going to be more like dear old dad than you ever expected.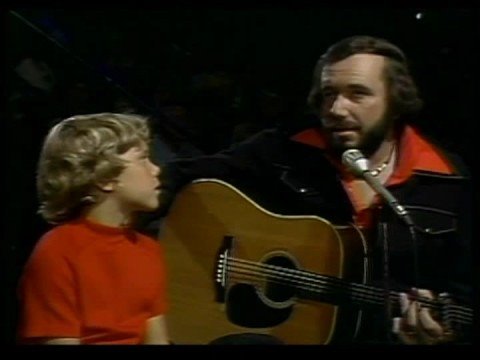 "Daddy What If," Bobby Bare (1973) – There's something distinctly schmaltzy about this quasi-lullaby that Bobby recorded with his son, Bobby Bare Jr., who was all of seven years old when it was released. That schmaltzy quality, coupled with the obvious affection between Sr. and Jr., is exactly why it works. Continue Reading