Country songs are often a mirror to the world, a reflection of the times. As a tribute to  the men and women who have served our country, we've put together a list of some of our favorite songs and videos that honor our troops – heartfelt compositions that look at war through the eyes of the men and women who fight, as well as the families who are left behind to pray that their loved ones return home safely.  If you don't see your favorite on our list, leave us a comment below and let us know!
We at GAC extend our sincerest thanks and appreciation to all soldiers and their families!
"'Til the Last Shot's Fired" – Trace Adkins
This heartfelt song is about the life of soldiers through various wars, starting with America's Civil War and continuing through our current conflicts in the Middle East. Trace Adkins conveys the soldiers' fervent wish that their job would at some point be eliminated for good. Trace delivers as only Trace can.
---
"American Soldier" – Toby Keith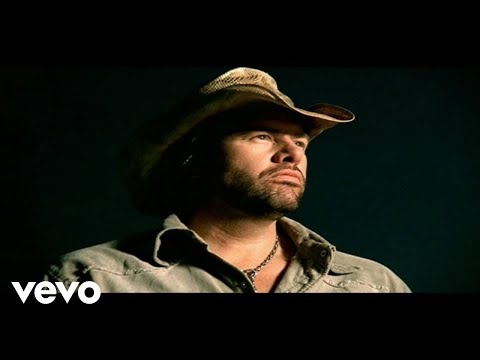 This song depicts the everyday life of a soldier, from not being able to call in sick to working through the holidays while standing up for liberty. Toby never fails to bring the soldiers to their feet when he performs this one on his many USO tours.
---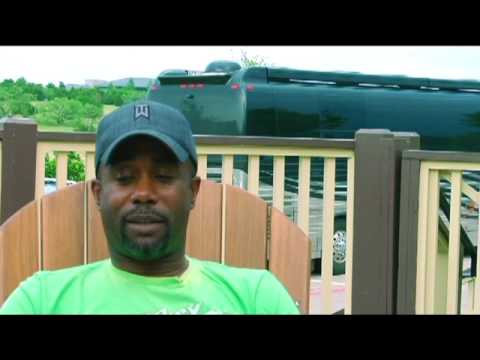 The title of this song refers to the flight on which a soldier killed in war comes home. Radney wrote the song with Darden Smith, then asked Darius Rucker to sing on it with him. The song was inspired by a series of Angel Flights that brought home a group of men known as the Red River Four. Proceeds from sales of the song benefit the groups who help families in crisis. Continue Reading