The perfect country song, according to David Allan Coe's hilarious classic "You Never Even Called Me By My Name," requires that you refer to trains, trucks, prison, gettin' drunk and – of course – mama. By those standards, none of these songs are perfect, but they're all at least very good at paying homage to Mom as we slide into Mother's Day.
It's probably not the definitive list – you could argue that others, such as Merle Haggard's "Mama's Hungry Eyes" – belong here, but it's good enough to give you a full-bodied picture of your mom, my mom, somebody's mom.
In no particular order, here are 20 country songs – and one bonus title – for moms everywhere: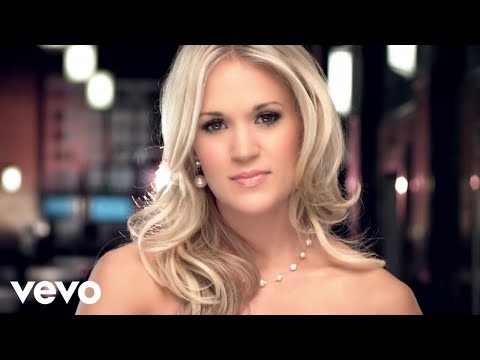 "Mama's Song," Carrie Underwood (2010) – A rolling music bed and Carrie's own romantic storyline with hockey player Mike Fisher form the backdrop for a song that shows a mother just what a great job she's done. She parented a daughter who picks the right kind of partner.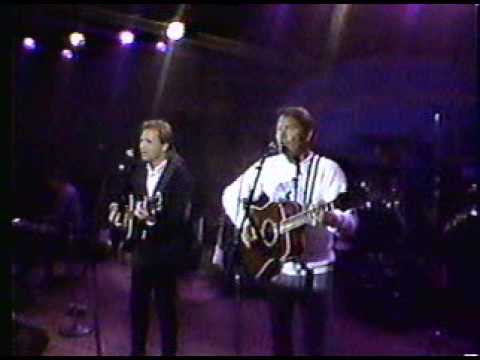 "The Hand That Rocks The Cradle," Glen Campbell with Steve Wariner (1987) – "There ought to be a hall of fame for mamas." Well, there's not, but there is this nifty little duet built around the psychologies of birth, breast feeding and teaching life lessons.
"Mama Don't Forget To Pray For Me," Diamond Rio (1991) – In many families, Mom is the one who provides the strongest moral compass. In this case, she gets a phone call from her adult son, looking for advice from his best-loved guidance counselor.
"So Much Like My Dad," George Strait (1992) – "Mom, can we talk?" George is as good at anyone at delivering a song that's essentially a conversation set to music. In this case, it's a mother/son chat as he tries to figure out exactly why his own household is falling apart.
"Mama Tried," Merle Haggard (1968) – Perhaps the hardest part of the job for mothers: You can do everything right, and the kid insists on messing up anyway. In this mostly autobiographical account, the adult Merle takes responsibility for ignoring Flossie Haggard's wisdom and ending up in prison by age 21. Continue Reading