By David Scarlett, with Sarah Wyland
If you want to hear patriotic songs, whether openly saluting the military or just extolling the virtues of everyday life in America, country music is a great place to start. The tunes that made it on our list of the 20 Greatest Country Patriotic Songs are by some of country's most influential artists, and these patriotic tunes are among their most enduring. For those counting, we even included two extra songs! In no particular order, here they are: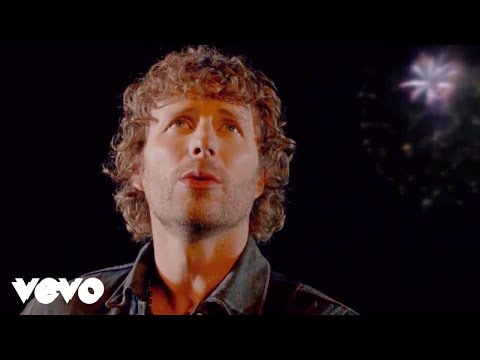 "Home" written by Dierks Bentley, Dan Wilson and Brett Beavers and performed by Dierks Bentley
Dierks and his co-writers were inspired by the shooting that wounded Arizona Congresswoman Gabrielle Giffords along with 12 others and killed six. The song is about the hard times our country has seen and faces today but leaves the listener with hope of what is to come if we all band together as one.
"One of the best parts of being a traveling musician is getting to meet people from all over the country and hear about what's happening in their lives and their towns… the struggles and the joys," Dierks said. "They're the inspiration for this song. The lyrics speak to the challenges we've had as a country, but hopefully the song leaves you feeling inspired and optimistic."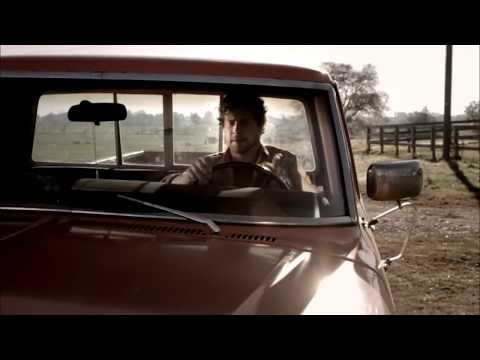 "I Drive Your Truck" written by Jessi Alexander, Connie Harrington and Jimmy Yeary and performed by Lee Brice.
"I Drive Your Truck" co-writer Connie Harrington was inspired to pen the emotional song about a grieving brother after listening to an interview of a father, Paul Monti, hose song, Medal of Honor recipient Jared Monti, was killed in Afghanistan while trying to save a fellow solider. In the interview, Paul revealed he drives his son's truck to feel closer to him.
"Every now and then I hear a song that just blows me away," Lee Brice said of the song. "And that song just put me on the floor the first time I heard it."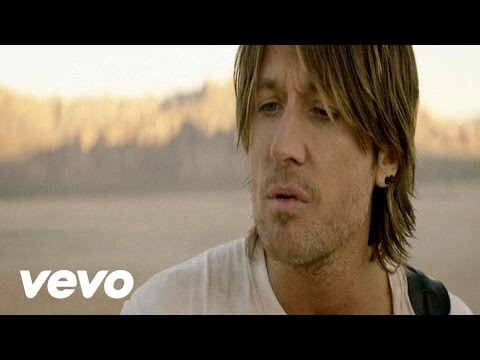 "For You" written by Keith Urban and Monty Powell and performed by Keith Urban.
"For You," was written for the film Act of Valor which was inspired by real life events and stars a group of active-duty Navy SEALS. Keith was able to spend some time with the SEALS and left impressed with their commitment to service and one another.
"They have a mantra, and they say 'the only easy day was yesterday'," said Keith. "They had this spirit of brotherhood and that's a particular thing that's very specific to the Seals," he said. "Military, in general, have this very strong brotherhood code."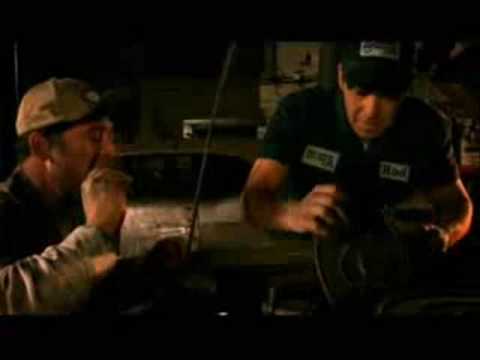 "It's America" written by Brett James and Angelo Petraglia and performed by Rodney Atkins
"It's America" paints a picture of nostalgic America, listing out things like lemonade stands, Chevrolets, apple pie and flags flying. The track was a last minute addition to Rodney's 2009 album, which went on to be titled It's America. The timing for the song was perfect and Rodney cut it at the very last minute.
"We were in the middle of everything with the economy, presidential election, folks losing jobs, some tough times in our country," Rodney said. "This song reminded me about the simple things in life that I cling to when times are good or bad. That's what this album is about, and this song fit that profile perfectly about our country. I love singing about hope, that's what this song is about at its core. I couldn't be more proud."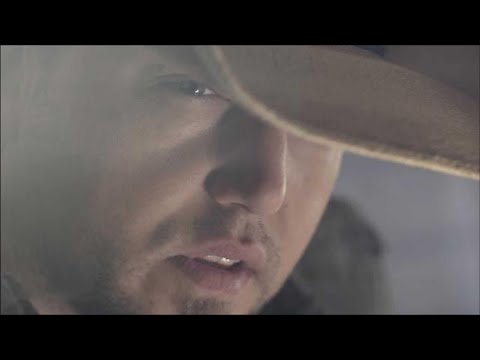 "Fly Over States" written by Neil Thrasher and Michael Dulaney and performed by Jason Aldean
Jason plays tribute to the states in between coastlines in "Fly Over States." The song centers around a man who overhears a conversation between two businessmen in first class on a flight from New York to Los Angles pondering why someone would want to live in Small Town, USA. Jason sings about the reasons from Santa Fe to the plains of Oklahoma that make rural America as beautiful as the big cities. "You get down there and check it out and you realize it's pretty cool," Jason said of the song.
"If You're Reading This" (2007) co-written and performed by Tim McGraw
When Tim McGraw performed "If You're Reading This" at the 2007 Academy of Country Music Awards, there wasn't a dry eye in the house. The song is a tribute to fallen soldiers and takes the form of a letter, meant to be read only if the soldier didn't return home. Co-written with Brad and Brett Warren of the Warren Brothers, the track was inspired by an article the three men read about war casualties. After Tim's performance at the ACM awards, one hundred relatives of soldiers who died in the line of duty appeared onstage under a banner that read 'Families of Fallen Heroes.' An emotional Tim rightly received a standing ovation from his fellow country artists.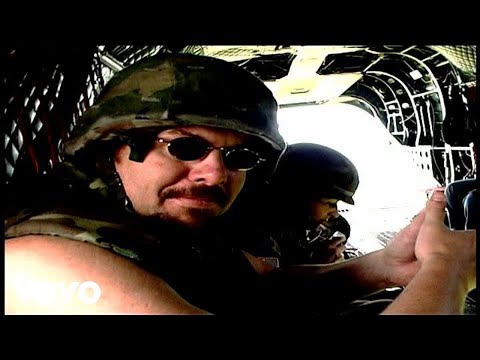 "Courtesy of the Red, White & Blue (The Angry American)" (2002) written and performed by Toby Keith
Written just days after the attacks of 9/11, this tune makes no bones about it—Toby was fighting mad. Written partly as a tribute to his war veteran father, the song summed up the feelings of a lot of Americans who wanted a very forceful response to an assault by terrorists on innocent men, women and children. It became a rallying cry for our troops and a thorn in the side of people like Natalie Maines of the Dixie Chicks who called the song "ignorant" and Peter Jennings of ABC News, who uninvited Toby to be part of a patriotic television special after reading the lyrics of "Courtesy." While Toby doesn't describe himself as a very political guy, he is a "very patriotic" guy. "If you believe in it enough, it's worth fightin' for," he's been quoted as saying. "And if you're not gonna fight for it, then you deserve to be dictated to, you know—and I'm not willing to do that."
"God Bless the USA" (1983), written and performed by Lee Greenwood
Often called the "unofficial National Anthem," in 2003—the 20th anniversary of its release—online voters named this powerful song the "most recognizable patriotic song" in the nation. And, after nearly 25 years, the song Lee wrote to show his appreciation for his country and his willingness to defend it still routinely brings crowds to their feet at the opening strains of the first chorus. While cynics may describe it as jingoistic, there are a good many citizens who, to this day, cannot hear its heartfelt championing of America's virtues without getting misty. Continue Reading