We asked you to vote on the Top 20 Sexiest Country Videos – and then we let Chuck Wicks help count them down on our Top 20 Sexiest Country Videos special! Which video did you name the sexiest in all of country music? Keep reading to find out. Check schedule for re-airs >>
No. 20 – "Come Over" – Kenny Chesney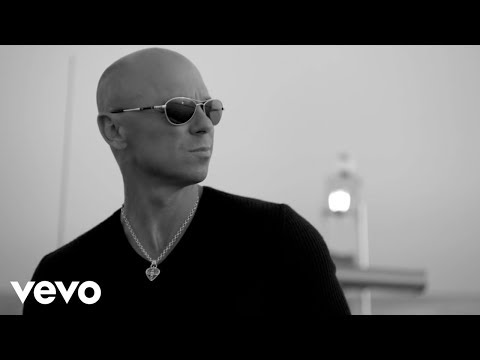 Kenny's latest video was released just in time to be included on the sexiest videos ballot. "Let's call it what it is—a sexy booty call," he told E! News after the video was released.
No. 19 – "Need You Now" – Lady Antebellum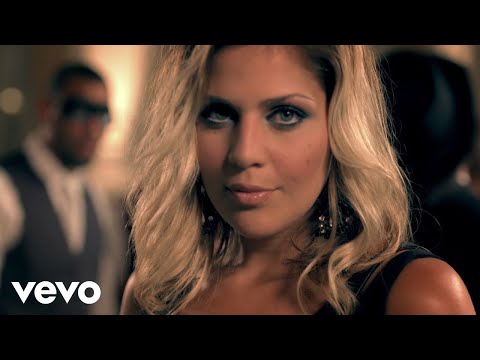 Lady A's "Need You Now" video follows the song's sultry storyline – with a twist at the end as the band members arrive at their destination.
No. 18 – "Your Man" – Josh Turner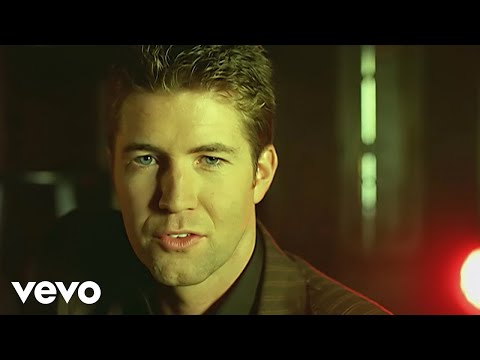 Josh serenades his love interest – played by his wife Jennifer – and can't wait to get her back to their hotel room in the No. 18 Sexiest Video.
No. 17 – "Wanna Make You Love Me" – Andy Gibson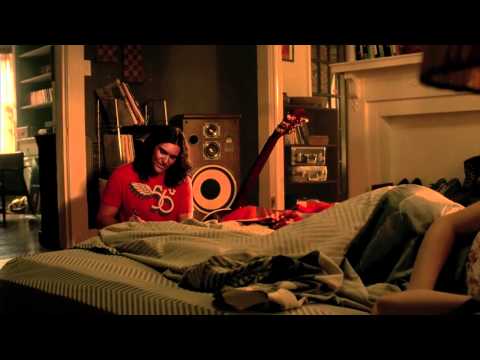 Andy is a man in falling head over heels in love in his debut video.
No. 16 – "Man, I Feel Like A Woman" – Shania Twain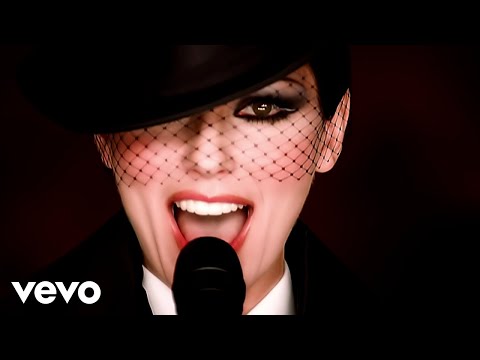 Shania is the 'leading man' in this video which is a role reversal of Robert Palmer's "Addicted to Love." Continue Reading