It's summertime and you need a playlist for all those days you'll be spending by the pool, at the lake or on a beach! You voted on the best summertime videos and co-hosts Jake Owen and Storme Warren hit the lake to count them down in our Top 20 Summer Soundtrack special. What videos made the list? Keep reading to find out!
Missed the premiere of Top 20 Summer Soundtrack? Check the schedule for re-airs! >>
No. 20 – "5-1-5-0" – Dierks Bentley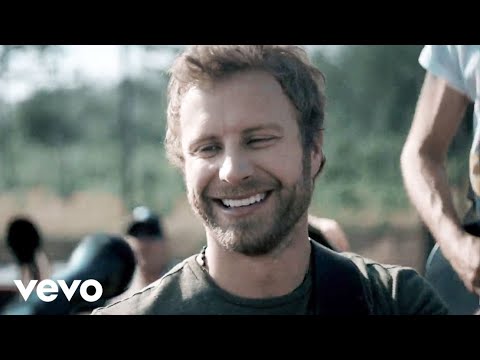 Dierks and friends have a muddy good time in his latest video. It's all in good fun – no need to call the 'po-po.'
No. 19 – "Toes" – Zac Brown Band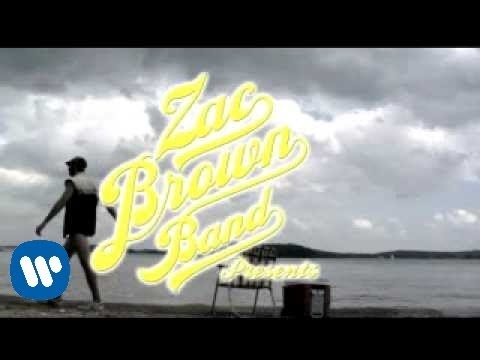 This cameo-filled video centers around a character by the name of Flody Boatwood, who has one too many cold beers in his hand by video's end.
No 18 – "Out Last Night" – Kenny Chesney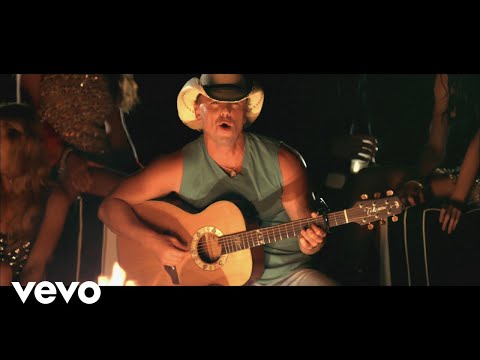 Kenny throws one big island-themed party in this video, making sure everyone in attendance has plenty to drink and good music to dance to.
No. 17 – "Summer Nights" – Rascal Flatts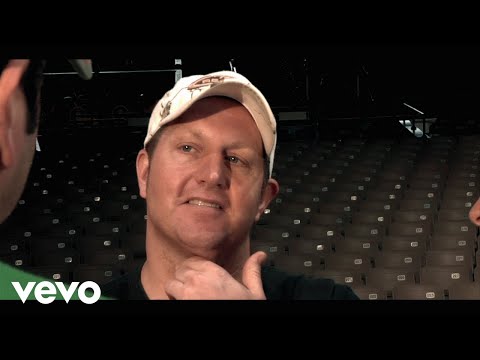 Karaoke and dancing on the beach is what 'summer nights' is all about in this video from Rascal Flatts.
No. 16 – "All I Want To Do" – Sugarland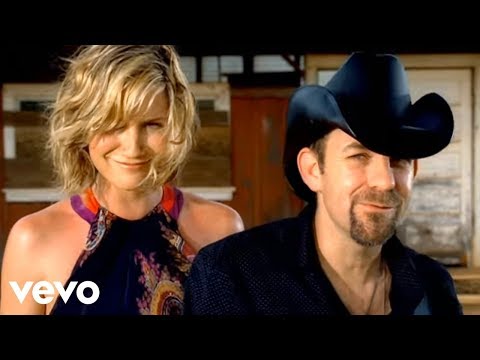 Kristian Bush and Jennifer Nettles hit the beach – and Jennifer shows off her surfing skills – for this catchy summer tune. Continue Reading