With St. Patrick's Day comes the luck of the Irish, green-themed wardrobes, cabbage and corned beef, and, of course, alcohol. Whether you're drinking green beer or something a little stronger, here are 10 of the best country drinking songs to put on your March 17 playlist.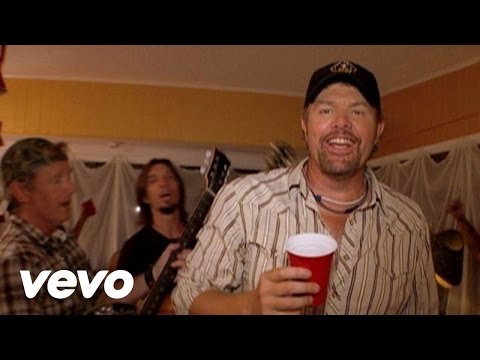 "Red Solo Cup" – Toby Keith 
Toby Keith's tribute to the red Solo® cup was an almost instant viral video sensation. When the tune comes on at parties, everyone raises their glasses.
"Friends In Low Places" – Garth Brooks
Few songs bring a group of revelers together for a sing-a-long like Garth Brooks' "Friends In Low Places." It's also a popular cover song for arena headlining acts and bar cover bands.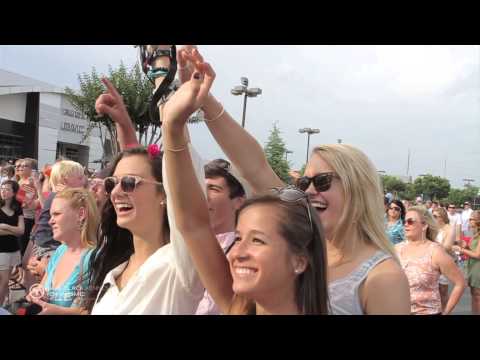 "Parking Lot Party" – Lee Brice
Tailgating is a sport in and of itself, and Lee Brice's "Parking Lot Party" is its anthem. The next time you and your friends are partying in the parking lot before the show or the big game, make sure this tune is on the playlist. Continue Reading